About Us
Conversion Specialists Working For You
Lifestyle Choice Realty, Inc. is a full service real estate company specializing in Resident Owned Mobile Home communities for the over age 55 population in Florida. We live, work and love being in Florida. This is the ideal location for the retired or soon to be retired. Florida welcomes the "Golden Age" citizen with its friendly climate, excellent health care and financially friendly tax laws.
Resident Conversions

Lifestyle Choice has a strong presence in the conversion of Florida communities to resident ownership. Working on behalf of residents, we have facilitated transactions totaling tens of millions of dollars.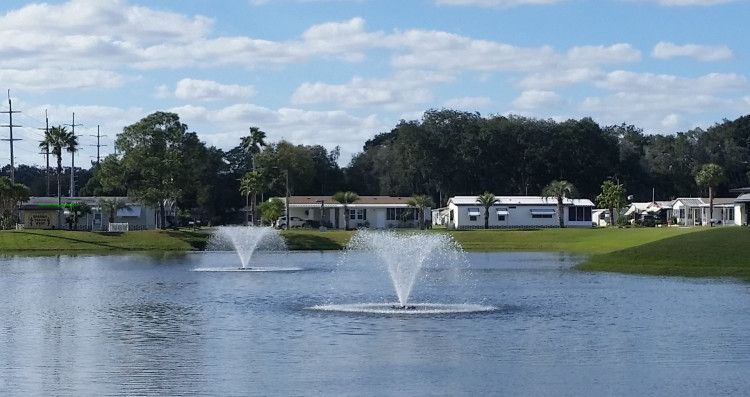 Home Sales

Lifestyle Choice is one of Florida's largest sellers of manufactured homes. Skilled home consultants understand the needs and desires of the active adult. We work hard to help match the perfect layout and features to each person's unique style and budget.
Managed Communities

Our professionals have managed communities with more than 10,000 occupied homes. Lifestyle Choice works to maximize the value of each community with careful management of income and expenses while enhancing the neighborhood environment. Regular interaction and communication with residents promotes understanding and high standards of quality.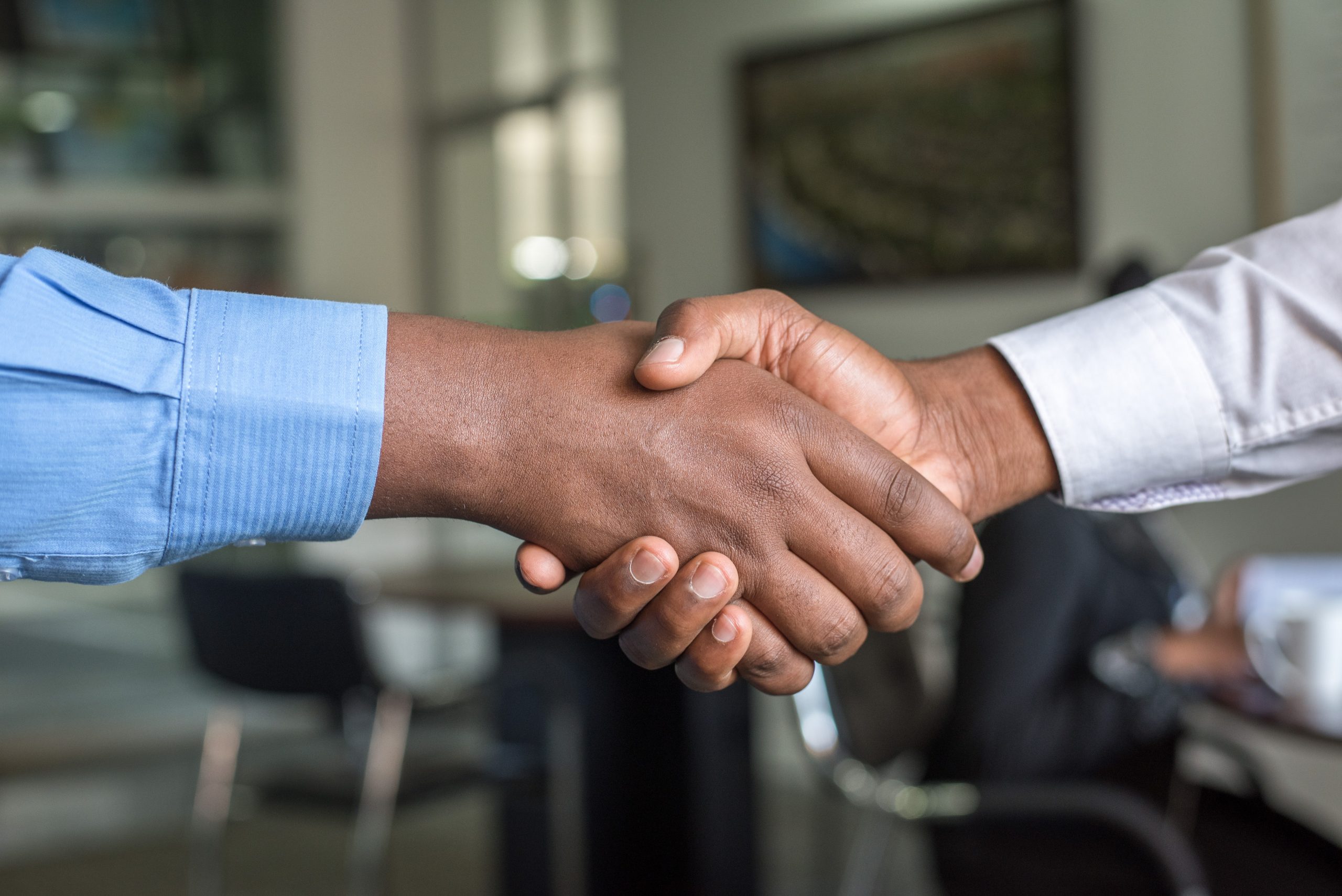 Complete Services Brokerage
Lifestyle Choice Realty, Inc., provides full-service representation with proven brokerage skills. We offer our expertise to individual homeowners, owners of communities, residents seeking to own their community, and large investors. This scope assures a thorough understanding of the ways to maximize benefits to our clients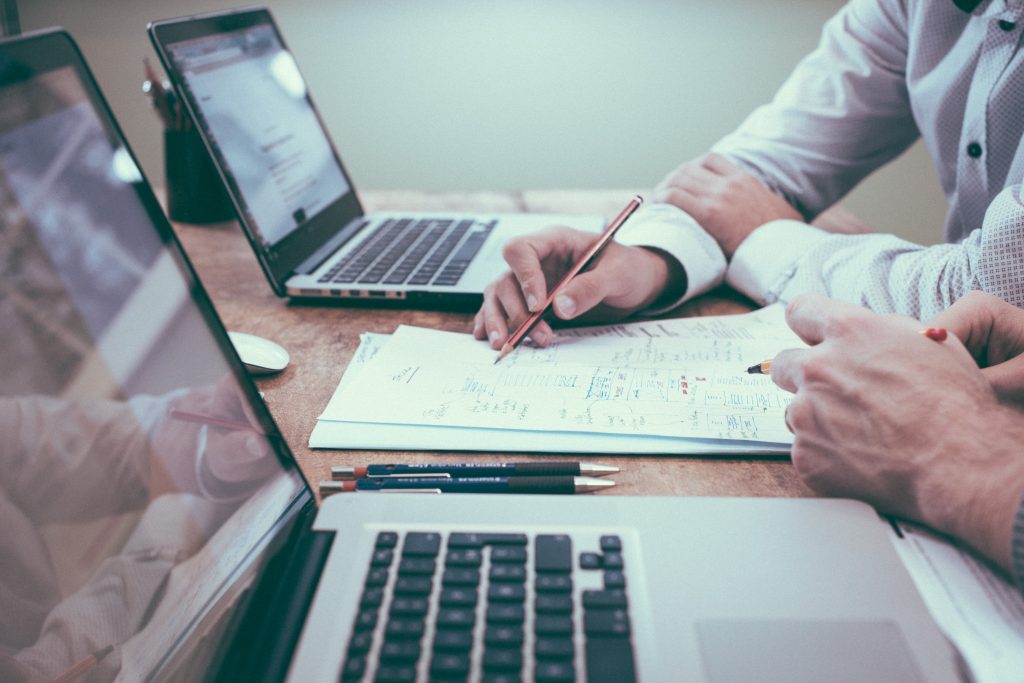 Financial Services
Lifestyle Choice helps residents evaluate a range of affordable financing programs designed to meet the special needs of today's manufactured home owner.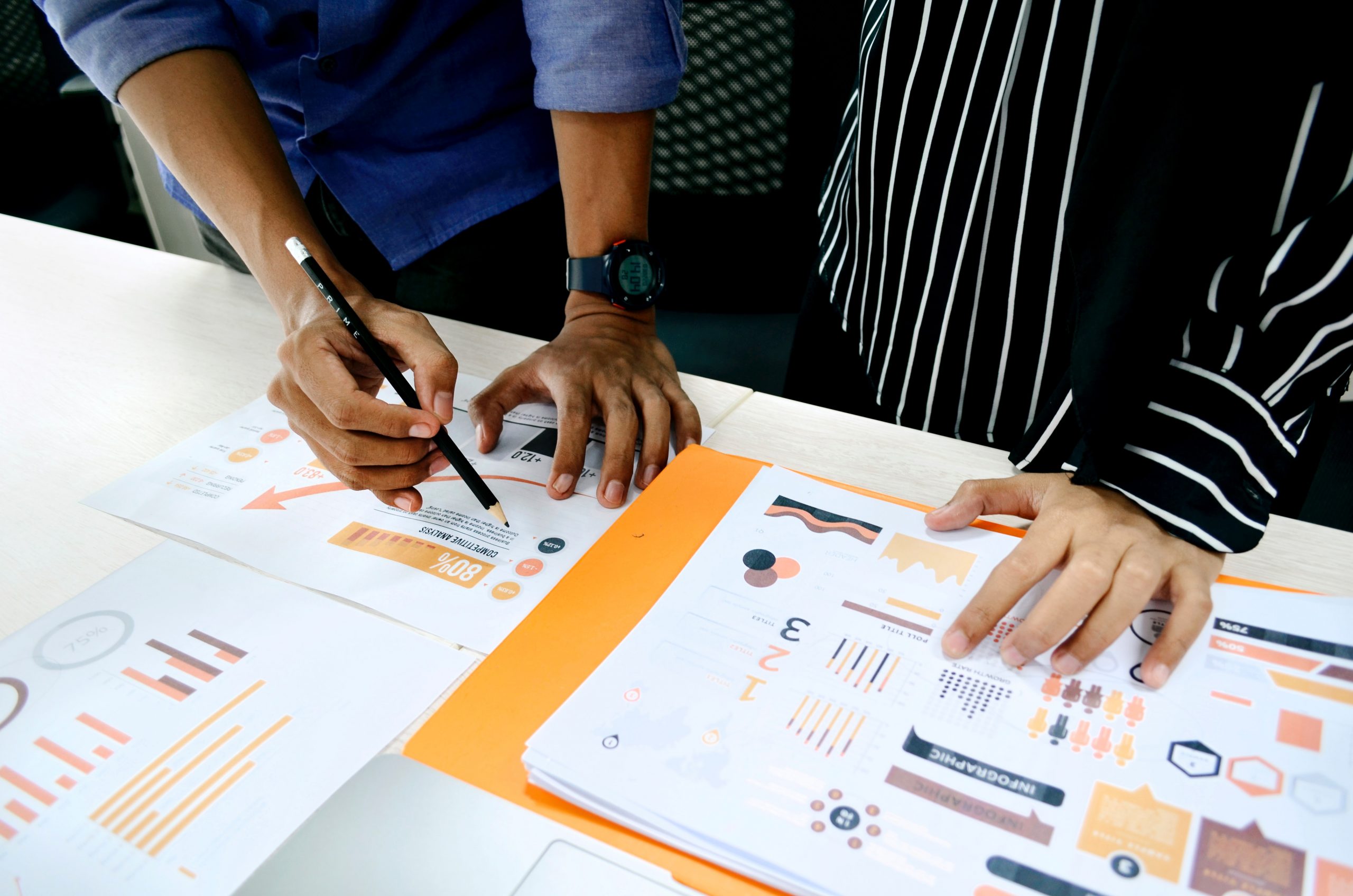 Due Diligence
We have analyzed many Florida communities. That means we know what to look for prior to purchasing an asset – especially important in today's legal environment when the owner's responsibilities extend far beyond collecting rent and performing maintenance.